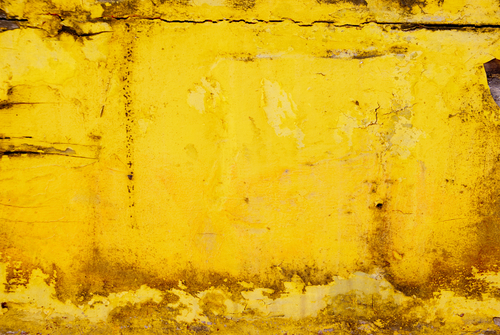 Mould is everywhere and has been since the dawn of time. It gets a bad rap these days but we can thank mould for penicillin and certain cheeses. It's always been in our homes but ironically it's more of a problem in houses built in the last 10 years or so. Modern, hermetically sealed, energy efficient houses tend to lock in the moisture and airborne food that mould needs to gain a foothold.
Mould growth isn't only an indoor problem. While mould growing outside doesn't pose the same health risks that indoor mould does, the spores can get tracked into your house. Mould and mildew growing on the outside of your house could also be a sign of excess moisture and rot that could be damaging the structure of your home.
Mould grows well in cool, damp, shady spots around the exterior of your home. The best way to get rid of it is to eliminate the conditions that allow it to grow and thrive.
If you see mould and mildew growing on the outside of your house, trim back shrubs and pick up dead leaves to improve air circulation and expose walls and the ground around your foundation to sunlight. Check your eavestroughs to ensure that they are in good condition and aren't plugged with leaves or pine needles. If water is leaking from your eaves it can cause damp spots that are almost certain to become mouldy.
Mildew and mould growth on decks is an obvious sign of neglect. Decks get a lot of abuse and are exposed to dirt, moisture, and falling leaves. Sweep your deck regularly and if possible, remove standing water. If boards show signs of mould growth they could be weakened by rot and should be replaced.
Remember to apply a wood sealer and protector to your deck every 5 years.
If you have a lot of mould and mildew growth around the outside of your house, it might be a good idea to have the inside inspected. Mould could be growing in wall cavities or behind bathroom tiles without you knowing it.
If you've got mould growing in or around your home, contact Amity Environmental in Calgary formould inspection and remediation services.