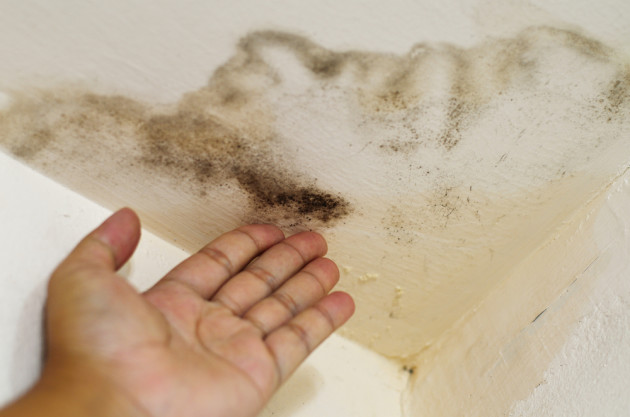 Mould is big news these days. It's always been around us but only relatively recently have stories about mouldy houses and the dangers of mould become front page news. Not too long ago, if someone had mouldy walls in their house, they would paint over them rather than eliminate the conditions that were making it possible for mould to grow in the first place. We now know that mould can make us sick and if there is mould growing in our houses it needs to be removed properly.
It's not surprising that now that people are more aware of and are concerned about the dangers of mould, scammers have stepped in to take advantage of their fears. If you are concerned that you might have excessive amounts of mould growing in your house, how can you be sure that you're hiring a reputable company to help you take care of it?
First off, a reputable company won't just remove the mouldy materials – they'll help you to eliminate the conditions that lead to mould growth in the first place. It could be a leaky pipe or roof, or inadequate ventilation in a bathroom or laundry room. If the conditions that allow mould to grow aren't eliminated, the cycle will just start all over.
Beware of companies that claim that they can kill mould with heat, ozone, fogs, or chemical sprays. Dead mould is just as dangerous as living mould. If you don't eliminate the moisture that allows mould to grow on organic materials in your home, it will just start to grow again.
Encapsulation is not an effective way to control mould. It might cover the unsightly effects of mould growth, but it does nothing to prevent mould from growing again.
If you have concerns about mould growth in your home, contact Amity Environmental in Calgary for professional mould inspection and remediation services.
This article was written by Jason Rorke. Visit Jason on Google+