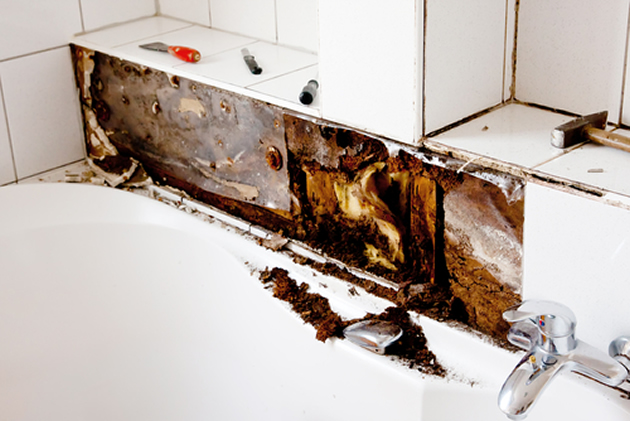 Although we are constantly reminding homeowners that it's always a good idea to call a Calgary mold removal company if you see growth in your house or detect a musty smell, there is one occasion in particular that should lead you to call us immediately: if you're thinking about selling your home.
Mold is surprisingly prevalent throughout Calgary, and can form any time you have moisture in your home from things like leaks, snow melt, and burst pipes. Occasionally, would-be home sellers get a shock when an inspector discovers mold in their walls… effectively destroying their chances of selling the house for a fair price.
Obviously, having someone discover mold hidden in your home as part of the pre-purchase inspection process represents a worst-case scenario for a lot of homeowners. Regardless of how mild or severe the growth is, it's the kind of thing that tends to give buyers second thoughts and invite "lowball" offers.
And, even if the presence of mold doesn't end up destroying the sale, the rush you'll be in to find aCalgary mold removal team could lead you to the wrong vendor, or cause you to pay more than you normally would have.
The bottom line is that, if you do have mold in your home, you want to find out and have the problem dealt with long before you list your home for sale and have buyers and inspectors looking through the property. Plus, getting rid of mold in your house takes away inherent health risks for your own family and future homeowners.
 To learn more about Calgary mold removal, call Amity Environmental today at 587-892-7920 or visit our website.
This article was written by Jason Rorke. Visit Jason on Google+