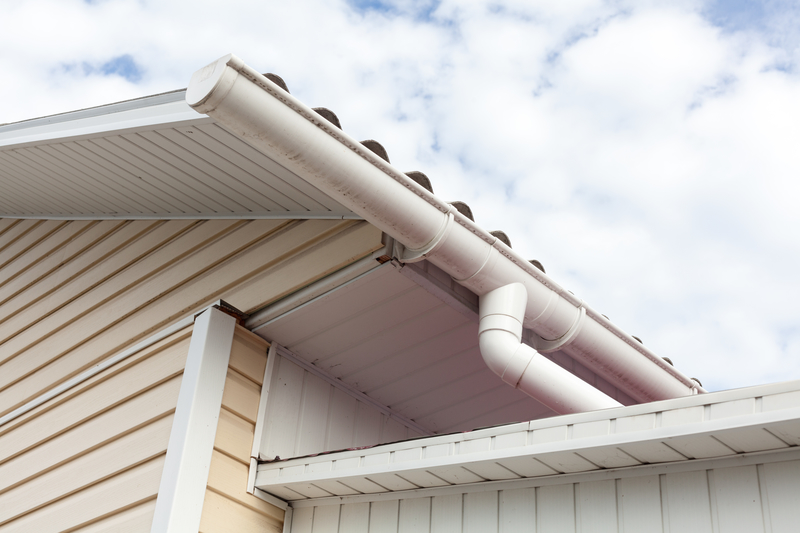 While buying a new home isn't uncommon, many Canadians still buy older, previously owned homes. Often, this is because older homes are more affordable. But unfortunately, what may seem like a great financial decision at the time can come with some headaches when you're ready to sell.
Homes built during or before the 90s are frequently stuffed full of asbestos-containing materials. Asbestos is an extremely useful building material (if you ignore the fact that it kills people) and was used in tons of different things, from floor tiles to popcorn ceilings. That doesn't mean that your home is dangerous — as long as all asbestos-containing materials are contained and in perfect condition, everyone is safe. However, any future renovations suddenly become quite difficult.
When selling a Canadian home that was built during or before the 90s, we suggest you have a normal house inspection completed as well as an asbestos inspection. There are a few reasons for this. First of all, being up front with the results of your inspection will make potential house buyers more likely to trust you as a person and trust that the price you're asking on your home has already taken the inspection into account. Secondly, with the internet being such a big part of our lives, many Canadians are going to know going into a purchase that an older home likely has asbestos. They'll probably have an inspection done if you don't, and they may be displeased by the perception that you tried to hide the asbestos. Finally, by having an asbestos inspection done before you list your home, you can make an informed decision about whether or not you want to have the asbestos removed.
While our asbestos removal experts are going to be a bit biased on the subject, we really do think you should have asbestos removed once you've found it. Not only is it the right thing to do, but being able to honestly tell potential buyers that your home is certified asbestos-free may be a major selling feature to young couples or even grandparents who are planning on having kids running around the home. Abating the asbestos also means you'll reduce the chance of scaring away potential buyers and being low-balled by those who stick around.
When you're trying to sell an older home, it makes a lot of sense to have an inspection done before your list the house. Anyone thinking about purchasing an older home realizes it'll come with some work that needs to be done, but if you can be straightforward about everything that's wrong and everything you've already fixed, you'll be stepping into negotiations with your best foot forward. To have your home inspected for asbestos or to learn more about the risks of asbestos, contact our professionals at Amity Environmental today!