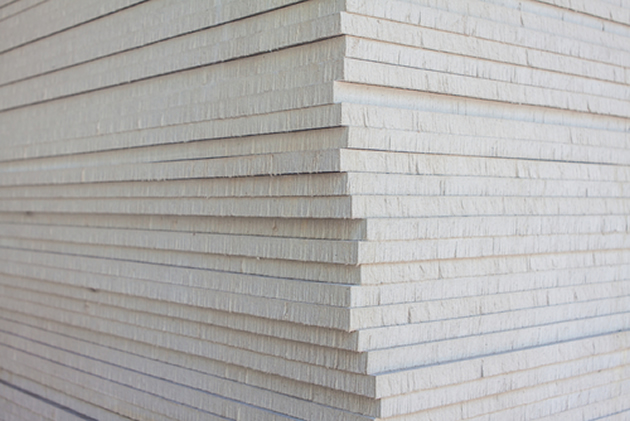 Mould is all around us
These microscopic spores are in the air we breath. Inside the house or outside on the street and in parks, mould spores are a part of our life that most people don't even notice. In the air, they don't cause problems for the average person. Some people – kids especially – can have sensitivities or allergies, but in general mould doesn't cause too many issues until it begins to grow.
Mould needs humidity, a food source, and warmth. It's not negotiable that our houses are going to be kept warm. And, while most people don't find the idea of chewing on drywall or drapes very appealing, fungi like mould can happily thrive on such food. Which leaves most people believing that controlling humidity is their only option for controlling mould. Keeping your humidity level low is a great tool, but fortunately it's not the only one.
Mould Resistant Wood
We live in a world with the technology to make wood resistant to moulds. Companies can manufacture their lumber with a special antifungal chemical that prevents mould from being able to eat the wood. As an added perk, many antifungals will also keep termites away!
Mould Resistant Drywall
Most drywall is made from sheets of chalk and paper. Mould resistant drywall replaces the paper with fiberglass. By removing the paper, mould has a much harder time finding nutrients to eat. Using a mould resistant drywall isn't a guarantee, but it does greatly reduce your risk. It's also suggested to use mould-resistant drywall tape.
Mould Resistant Paint
Unfortunately, mould resistant paint will not kill mould that's already present, but many guarantee that mould will not grow on the painted surface for a minimum of five years. Make sure to give us a call so we can remove any present mould before you get painting!
At the end of the day, mould is a lot easier to prevent than remove. We hope that these suggestions will help you make the best decision during renos or when building new. If you have any mould related questions, give us a call at (587) 892-7920.