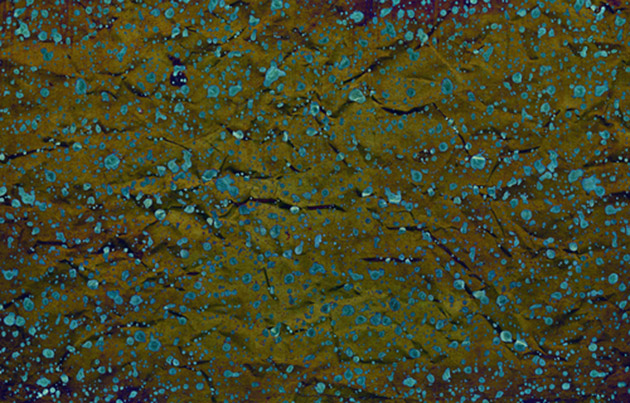 Mould is a fungus. It belongs to the same kingdom of living things that yeast and mushrooms (arguably the best recognized fungi) inhabit. Though the study of fungi or mycology is often considered a branch of botany (the study of plants), moulds and fungi are more closely related to animals than plants. Humans use a wide variety of fungi in everything from cooking to pest control to medicine. We prepare mushrooms and truffles, and we use yeast in alcohols, bread, and soy sauce.
Penicillin, one of the first antibiotics against germ bacteria, was originally found in a variety of mould. Other pharmaceutical chemicals are created from moulds, including anti-diabetic compounds and immunosuppressants. There are even moulds with anti-cancer properties. Unlike animals, moulds lack an immune system and have no protective shell. Instead, moulds protect themselves by generating unique and unusual substances called mycotoxins. Humans can harness these defensive chemicals to protect themselves. However, not all moulds are beneficial, and many of these mycotoxins are dangerous to humans. Their spores – which moulds use to reproduce – can also cause respiratory problems. Moulds often cause damage to buildings, and they can spoil food.
Mould and mould spores are everywhere. They are so tiny that in the air they are invisible to the naked eye. They can begin to grow anywhere there is adequate moisture and nutrients. Mould can enter your house through open windows and doors; through ventilation, heating, and cooling systems; or while hitchhiking a ride on your shoes, clothing, hair, or pets. It prefers to grow in places with high moisture: pipes, a leaky roof, a previously flooded basement, or in a steamy bathroom or kitchen. Mould grows very well on a variety of plant products, from wood to wallpaper, ceiling tiles, upholstery, and even insulation.
There are many different varieties of moulds which may cause reactions like sneezing, coughing, rashes, eye irritation, headaches, or nothing at all. Everyone's sensitivity is different. To a person allergic to certain mould spore, the reaction can be significantly more severe. Much research has also found respiratory infections and breathing problems increase with exposure to dark, humid areas, and being around certain moulds greatly increases your chances of developing asthma. The toxins from black mold has been documented to have even killed house cats.
So if mould and mould spores are everywhere and can cause all sorts of illness, how do you protect yourself? Fortunately for many of us in Canada, we have a lot of control over our environment. The first thing to do is lower humidity.
Make sure all windows are closed while you're away and keep them closed if it's raining while you're at home.
Put your wet clothing in the drier right away, or dry them outside if possible.
Make sure areas with high condensation such as the bathroom are well vented. Always turn on kitchen and shower fans when doing activities that produce a lot of steam. Remember that many moulds are happy to grow in a humidity of just 55%!
Luckily for everyone, using an air conditioner also dehumidifiers your house!
Remember to be aware of where moisture builds up in your home, and to check and act quickly when you find a buildup of condensation or water anywhere in your property. Educate yourself! There are many other little things you can do around your house to lower your risk for mould infestation. A simple suggestion can go a long way, like keeping your blinds open to let in lots of natural light since moulds generally prefer the dark.
If you're worried about the humidity level in your house, or if someone in your family is exhibiting regular cold or allergy-like symptoms, don't hesitate to call Amity Environmental at 587-892-7920 and have your home tested for mould today!