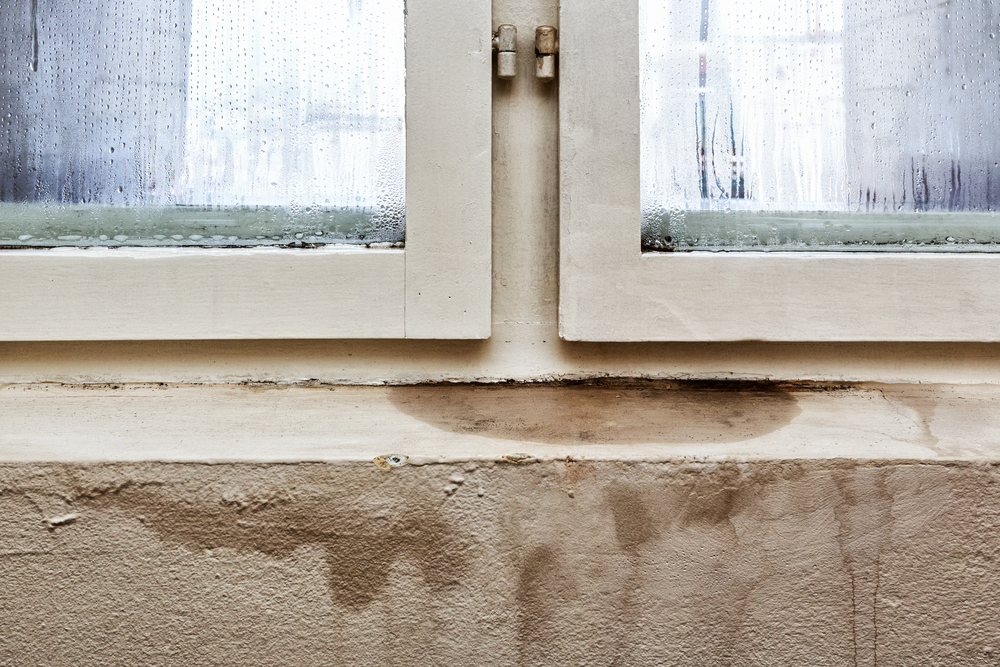 Coming home to find that your plumbing has backed up and your house is slowly filling with water or sewage is a literal nightmare. This situation is dangerous for multiple reasons — sewage carries bacteria and viruses that can make people very sick and rising water levels can short circuit your wiring. Unfortunately, the problems don't end once the water is gone.
Depending on how high the water rose and how long it took to get rid of, your home likely suffered water damage. All sewer-contaminated materials will need to be disposed of — just touching them with your bare hands can lead to accidental cross contamination and illness. But even materials submerged in clean water can bring problems.
Mould only needs a suitable material to stay damp for 24-48 hours in order for the spores to take root. At that point, as long as humidity remains agreeable, the mould will grow and spread throughout the material. Mould is nature's cleaner. It's perfectly adapted to grow on and break down almost any organic substance. This means plant- and animal-based cloth, papers, wood, and even drywall can make a suitable home for growing mould.
What Should You Do?
Any items or materials that are clearly compromised should be thrown away. If waterlogged furniture, fabric, or flooring are left in the house, there is a high risk of mould beginning to grow and spread. Of course, some items will have a lot of sentimental value, and it may be unthinkable to simply throw them away. In this case, you'll want to thoroughly sanitize what you can, and professionally clean and restore anything else. If there are any materials you aren't sure about, talk with an expert. We'll be able to tell you whether something is salvageable or whether it must be replaced.
Sewage and water backups are home disasters we wouldn't wish on any Calgarian, but they do happen. If one happens in your home, keep your children and pets away from the mess and contact the experts at Amity Environmental. Our experienced staff can handle all things hazardous, and you can trust that when we're done, your home will be safe for your whole family once more.