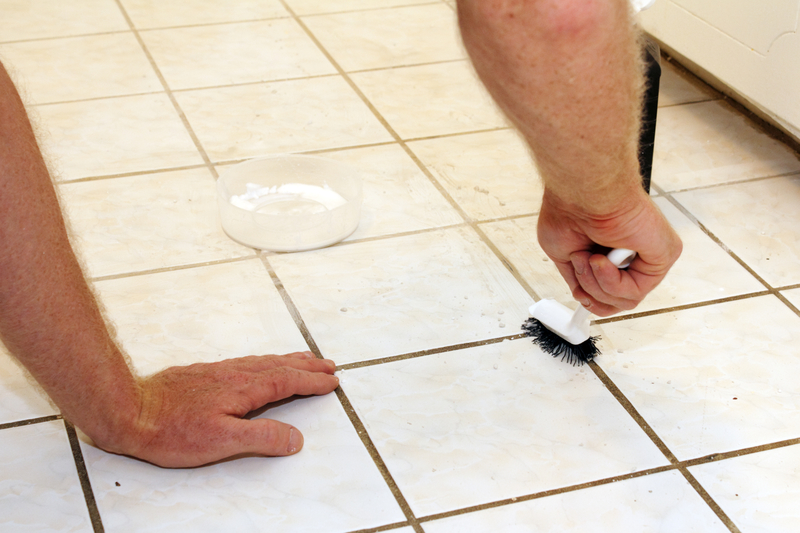 There are some places that, for better or for worse, homeowners aren't surprised to find mould. If your basement floods, it won't surprise anyone if the drywall begins to mould. We also talk a lot about mould being caused by hang drying clothing, showering without a fan, and cooking without an exhaust hood. It's not surprising when mould shows up the walls of rooms where humidity hasn't been controlled. But mould isn't always in the obvious place. Here are a few more places mould may be sneakily lurking.
Many of the major appliances in our home use or produce water. And, if you know anything about mould, you'll know that where there's excess moisture, there's mould.
Front loading washing machines are frequently a home to mould. When the load of laundry is finished, clothes are often taken out and moved into the drier, and the washing machine's door is closed. This creates a great environment for mould to grow. You should either wipe the washing machine dry or leave the door open.
Dishwashers face similar challenges. As food scraps rot on dirty dishes, the dishwasher often becomes a stinky, mouldy mess. And, like washing machines, they're often shut while they're still damp. If it takes your family 4 or 5 days to fill the dishwasher, you may want to consider washing dishes by hand. Alternatively, scrape the dishes well and leave the dishwasher cracked so moisture can escape.
Refrigerators have a drip pan that catches the water that drain from the fridge and freezer. This drip pans often catches food spills as well creating the perfect environment for mould to flourish. In general, drip pans should be cleaned at least annually, so if this is the first time you've ever heard of drip pans, you may have a nasty mess waiting for you.
AC doesn't just cool off your home. It also sucks up a lot of dust and produces quite a bit of water. This water can soak into the dust making an ideal mould food. The best way to avoid this problem is to run your AC at least 10 minutes every day during the summer, and have your AC system cleaned at the end of the season.
Surprised by how many of your appliances may be secretly harbouring mould? Fortunately, keeping these appliances clean and mould free is relatively easy as long as you control how much moisture is around. And, if you already have a mould issue, the experts at Amity Environmental can help. Call us today.