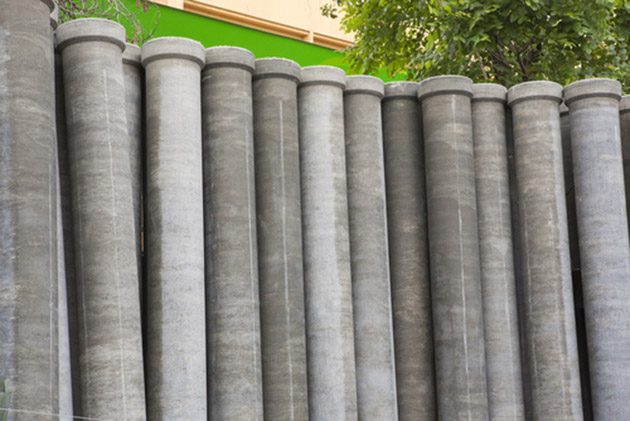 Do you think you don't have to worry about asbestos because your building is brand new? According to the Globe and Mail asbestos pipes are still being installed in new condos, apartments, and even hospitals across Canada.
"It is unclear how many asbestos-cement pipes are being installed in Toronto and other cities, and there appear to be no central records of where asbestos is being used." Writes Tavia Grant. "Once the products are imported into Canada, it's difficult to pinpoint where it actually gets sold."
You can read the full article here.