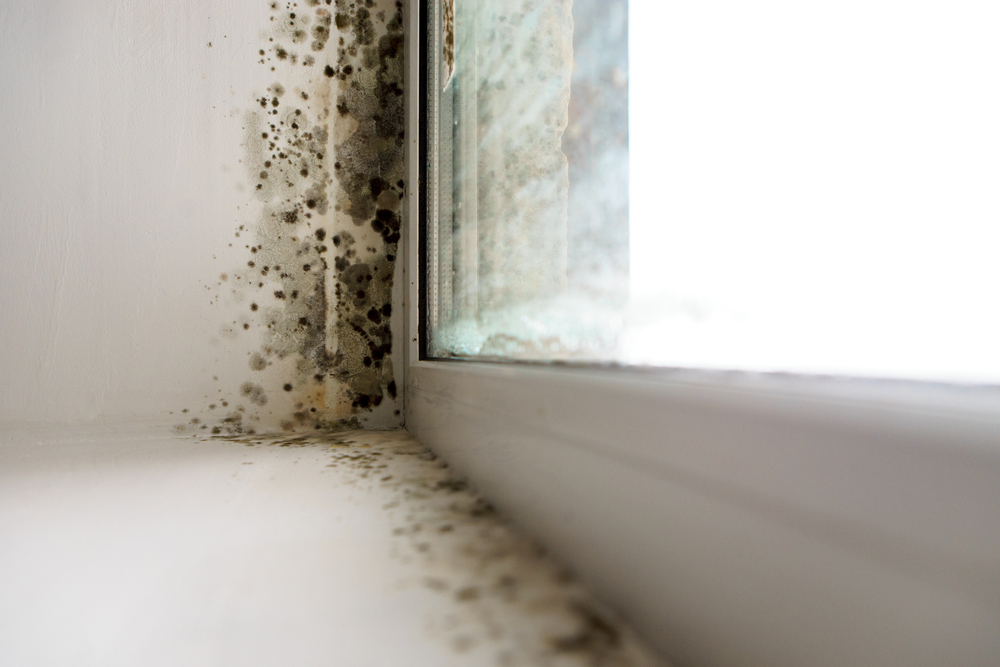 Given that much of our job is spent removing mould from people's homes or businesses, you probably wouldn't expect us to be particularly enthusiastic about it. But mould, and fungi in general, is actually really nifty, so we wanted to share some of the things we find interesting about this infamous mildew.
Moulds Don't Photosynthesize
While to untrained Albertans mould may seem to have more in common with a house plant than a person, you'd actually be wrong. Unlike plants, moulds doesn't photosynthesize. Instead, they gets their nutrients from breaking down organic materials (like your carpet or your drywall) and eating these materials in the same way your body breaks down food.
Mould Gives us Cheese
Speaking of food, mould is responsible for many of our favourite foods. Mould is important in producing soy sauce for all of us sushi lovers, and it's also a necessary component of most cheese production. Distilled spirits are another gift from mould, so if you're a fan of sake be thankful for fungi. Finally some sausages, such as salami, also use moulds to improve the flavour of the meat and prevent spoilage.
Mould is used in Some Medicines
Besides cheese and salami, we should also thank mould for antibiotics. The mould penicillium was accidently discovered to be the first antibiotic, and since then people have done astoundingly better in the war against microbes. We know that our team is very thankful that we don't need to worry about every little infection. In a business where you work with your hands and cuts and scrapes aren't that unusual, it's hard to take antibiotics for granted.
While it's clear that people have a lot to be thankful for towards mould, you still don't want it in your house. That's why the experts at Amity Environmental are here to help. If you suspect that one of your rooms is contaminated with mould, we can inspect the room, remove any mould that is present, and give clear recommendations to make sure you never have mould issues again.